Cisco Configuring Cisco MDS 9000 Switches (CI-DCMDS)
Kurssprache Deutsch, Schulungsunterlagen Englisch.
The primary audience for this course is as follows: Field engineers. The secondary audience for this course is as follows: Systems engineers.
Upon completing this course, the learner will be able to meet these overall objectives: Identify the components, services, and features of the Cisco MDS 9000 Series switch platform that can be used to improve the availability, scalability, performance, and manageability of the SAN. Describe how to install and configure the Cisco MDS 9000 switch and perform the initial software configuration process. Explain how to implement the logical topology that is specified by a SAN design, so that connectivity between end devices can be verified. Describe the traffic management features associated with Intelligent Network Services for the Cisco MDS 9000 switches in order to configure basic traffic management services for the SAN. Describe how to configure Fibre Channel over Ethernet (FCoE), modules on Cisco MDS 9500 Series switches. Explain how to implement security so that management access is secure, and that only trusted devices are allowed to connect to the fabric. Describe how to use FCIP to implement appropriate solutions for SAN extension solutions.
Dieses Seminar führen wir in Kooperation mit der Fast Lane GmbH durch.
Jetzt anmelden
Welche Inhalte werden vermittelt?
1: Cisco MDS 9000 Series Switch Platform:
1.1: Introducing the Cisco MDS 9000 Series Switch Platform
1.2: Implementing Integrated Management
2: System Installation and Initial Configuration:
2.1: Performing the Initial Switch Configuration
2.2: Installing and Licensing Cisco NX-OS Software
3: Building a SAN Fabric:
3.1: Configuring Interfaces
3.2: Using FLOGI and FCNS Databases
3.3: Configuring VSANs
3.4: Managing Domains
3.5: Configuring NPV and NPIV
3.6: Configuring Port Channels
3.7: Configuring Distributed Device Aliases
3.8: Implementing Zoning
4: Intelligent SAN Fabric Services:
4.1: Implementing Cisco MDS Data MobilityManager
4.2: Implementing Cisco SANTap
4.3: Monitoring Traffic Flow
5: Fibre Channel over Ethernet Implementation:
5.1: Fibre Channel over Ethernet
5.2: Configuring Multihop FCoE on the MDS 9500
6: Implementing Security:
6.1: Improving Management Security
6.2: Configuring AAA Services
6.3: Implementing Port and Fabric Security
6.4: Configuring FC-SP
6.5: Implementing Link Encryption
6.6: Implementing Cisco Storage Media Encryption
7: Implementing FCIP:
7.1: Creating an FCIP Tunnel
7.2: Configuring FCIP High Availability
7.3: Implementing IVR for SAN Extension
7.4: Tuning FCIP Performance
COURSE LABS
Welche Zulassungsvoraussetzungen sind zu erfüllen?
The knowledge and skills that a learner must have before attending this course are as follows: Basic understanding of data storage hardware components and protocols, including Small Computer Systems Interface (SCSI) and Fibre Channel. Basic understanding of network protocols, including Ethernet and IP. Recommended: Cisco CCNA certification.
Jetzt anmelden
Gebühren
2.990,00€ Teilnahmegebühr

(3.558,10€ inkl. 19% MwSt.)
Ansprechpartner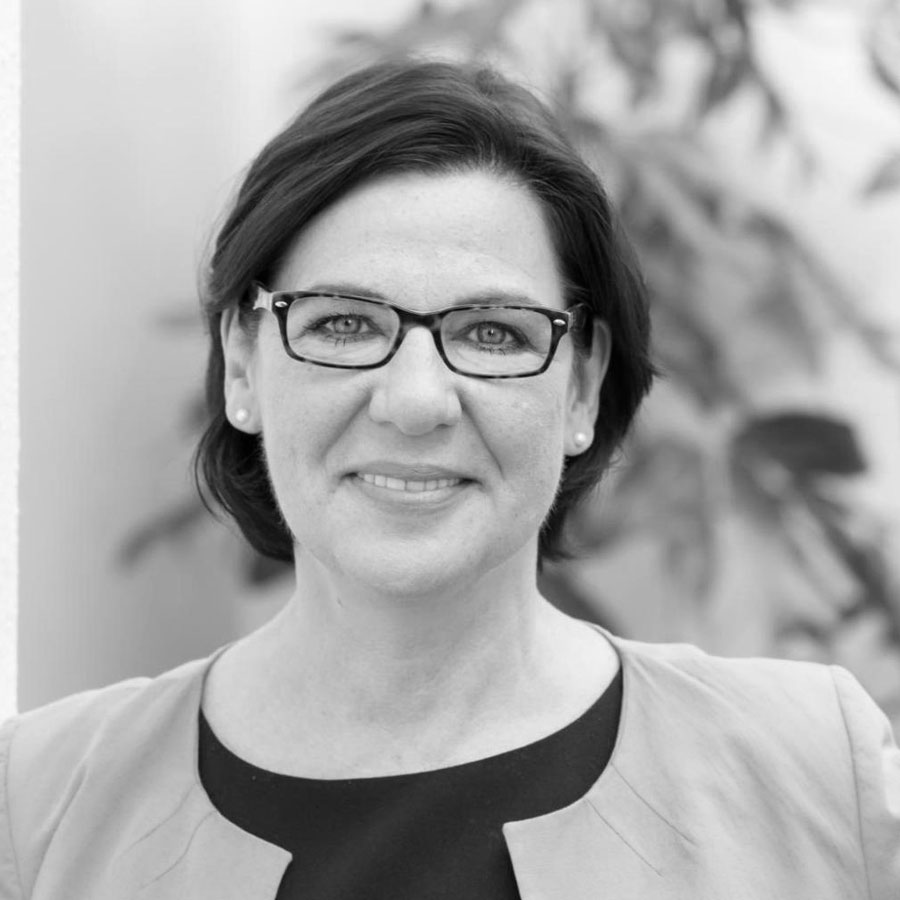 Ursula Wermann
Seminarleitung