NetApp ONTAP MetroCluster Installation (NA-MCCIIW)
Kurssprache ist Deutsch, Schulungsunterlagen in Englisch in digitaler Form.
Zielgruppe: NetApp customers, partners, and employees.
Zielsetzung: MetroCluster software is a unique high-availability and disaster-recovery solution. This is an advanced course where you will learn how to install, configure and administer a MetroCluster environment. Hands-on labs, available in the ONTAP 9 environment, allow you to practice setting up the configuration, identify component failures and practice recovery steps.
Dieses Seminar führen wir in Kooperation mit der Fast Lane GmbH durch.
Jetzt anmelden
Welche Inhalte werden vermittelt?
Module 1: MetroCluster Overview
– MetroCluster Introduction: Define MetroCluster, Describe MetroCluster Architecture, Configuration Replication Service (CRS), Limitations
– MetroCluster supported configuration: Controllers, Shelves, Switches and ISL configuration, FAS8020, FAS8040, FAS8060 and FAS8080EX, FlexArray virtualization support
– MetroCluster implementation overview, Setup
– MetroCluster configuration tools and documentation: Hardware, Materials, Technical content
Module 2: MetroCluster Cabling
– Disk requirements
– Plex SyncMirror overview
– Shelf IDs
– Cabinet Layout
– LUN layout with FlexArray storage virtualization software
– ATTO FibreBridge
– Cabling Shelves to Bridges
– Cabling Bridges to FC switches
– Controller Cabling: Cluster Interconnect, FC-VI Interconnect, Onboard ports or HBAs, CRS, Management and data LIFs
– FC switch cabling
– Switch alternatives: Brocade 6505 and 6510, Cisco 9148
Module 3: Bridge and Switch Configuration
– ATTO FibreBridge configuration
– Brocade FC switch configuration
– FC switches: Configuration, RCF domains, RCF ports and zone settings
– Brocade ISL configuration: Calculating and setting distance, Verifying, OOD configuration – ONTAP 9 and later
Module 4: Cluster Configuration
– Controller configuration
– Setup
– Disk ownership
– FlexArray storage virtualization software
– Cluster setup
Module 5: MetroCluster Configuration
– MetroCluster setup: Prerequisites, Peer relationship, Mirror aggregates, Create mirrored data aggregates, Enable configuration replication, MetroCluster configure command
– MetroCluster verification: Disk ownership fields, Monitor FC switches, Monitor FibreBridge devices, Cluster status, MetroCluster plug-in
– CLI health monitoring: Node verification, Components, CRS component, Interconnect mirror
– OnCommand unified manager: Connectivity monitoring, Replication monitoring, Events and alerts
– SVM configuration in a MetroCluster environment: Setup, CLI, Automatic creation
Module 6: Failure Scenarios
– Failures: Bridge, Switch or switch port, Single path, Shelf, CRS, ISL, Single HA node, Double HA node, Data center site
– Switchover types: Simulation, Negotiated switchover, Non-negotiated switchover, Switchover operation, Switchback
– Switchback process
Module 7:Tiebreaker Configuration
– Tiebreaker software
– Disaster Detection
– Normal operation
– Tiebreaker installation: Service operations, Configuration, Commands, Monitor creation, AutoSupport, SNMP
Welche Zulassungsvoraussetzungen sind zu erfüllen?
Kenntnisse entsprechend der Kursinhalte von ONTAP 9 Cluster Administration (ONTAP9ADM) und ONTAP 9 Data Protection Administration (DATAPROT9), Basic SAN knowledge.
Jetzt anmelden
Gebühren
1.800,00€ Teilnahmegebühr

(2.142,00€ inkl. 19% MwSt.)
Ansprechpartner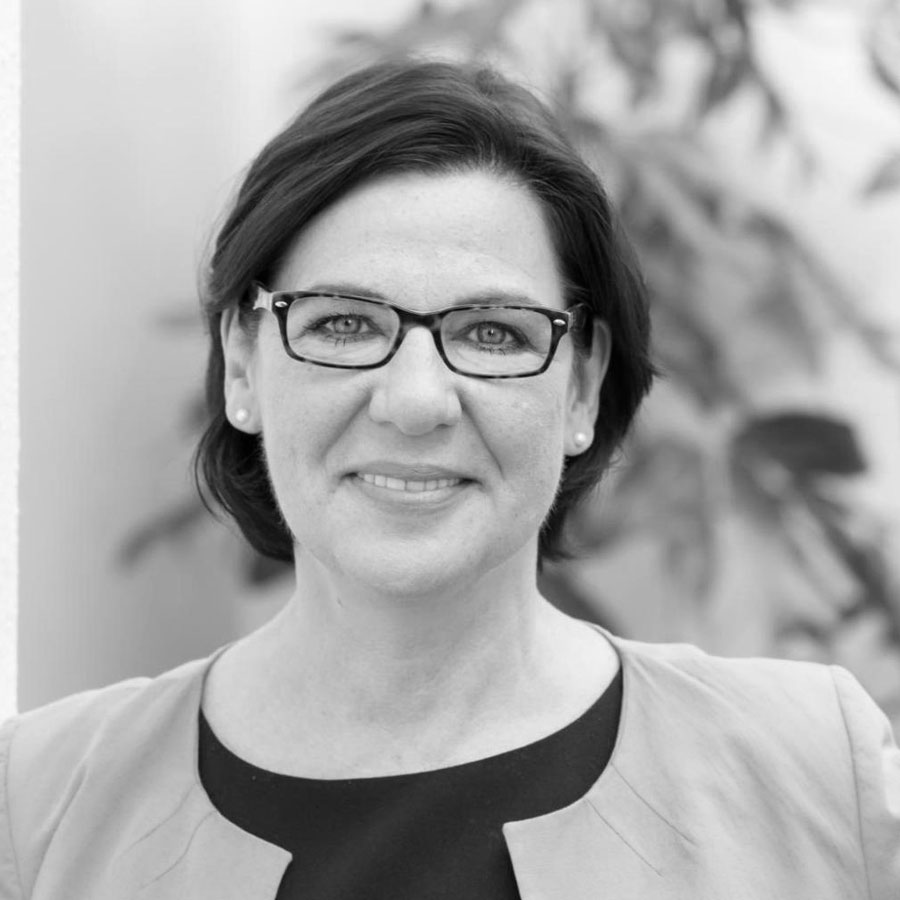 Ursula Wermann
Seminarleitung